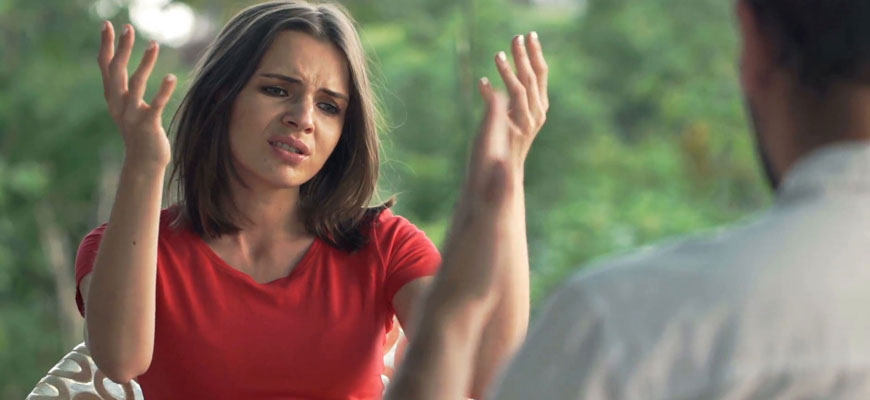 Welcome to the Partners of Ex Boarders Support site
Helena Thomas has worked with Boarding School Surivours (BSS) and their partners for many years and has helped clients move forward with their lives, which is why she specialises in this area. She offers support - whether it's just providing information on why your partner behaves the way they do, explaining how you feel when your partner has closed down emotionally or refuses to see his part in a heated discussion, she's there for you.
Helena runs group therapy sessions, which are an opportunity to meet other Partners who are in the same situation as you, and it is a place where you can find support. Helena also facilitates a closed Facebook group where the partners – generally women, from all over the world, can offer each other ongoing support. This is a closed group, and is also a great way to vent and understand you are not alone.
However, should you require more in depth help and support I can offer 1:1 therapy in person or by Skype. Contact me to find out more.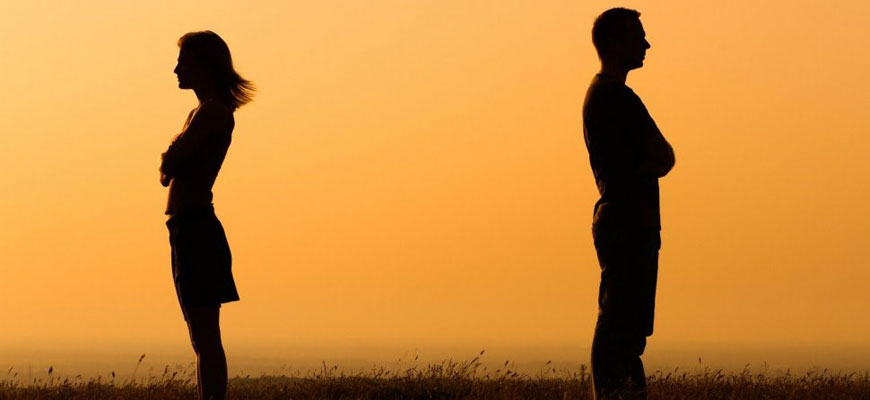 I just wanted you to know what a difference therapy with you has made for us and how much better our relationship has become since you helped us to understand what was happening between us.